Podcast | From KNOW-HOW to WOW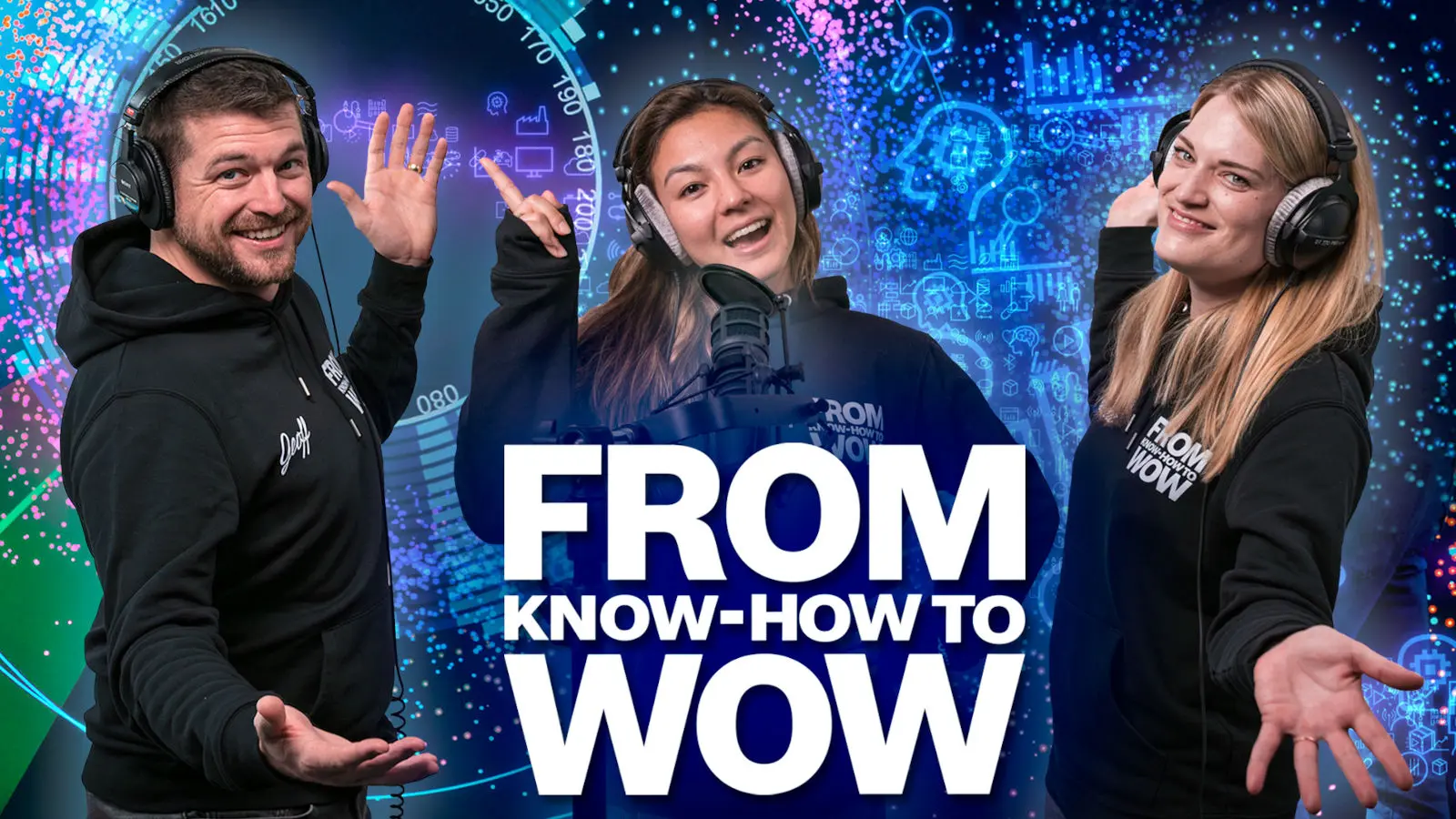 Want to know how Bosch turns research into those real life "WOW" moments? In each episode of this podcast, our resident hosts Melena and Geoff will illuminate a tech topic from different perspectives. They meet first-class experts taking you on a deep-dive into a world that makes life smarter, safer and more sustainable. Made for people who love tech, and a good story.
Get in touch with Bosch Australia
We look forward to your inquiry.
Chat with us!
Do you have questions, requests or suggestions? Get in contact with us. We will be pleased to assist you. You can contact us any time any day.