Bosch has had a presence in Australia since 1907, opening its first wholly owned subsidiary, Robert Bosch (Australia) Pty Ltd in 1954. Bosch generated revenue of more than 1.2 billion Australian dollars in 2022 in Oceania and employs over 1,300 associates as of December 31, 2022.
Bosch's regional activities span a diverse range of businesses including household appliances, security and building technology, power tools and accessories, general automotive parts as well dedicated parts for motorsport enthusiast, equipment for automotive workshops, franchised car servicing, Industrial drive and control technology, factory automation solutions, efficient home comfort products, and service support for Bosch equipped eBikes.
Bosch in Oceania
Facts and figures about Bosch in Oceania 2022
Gavin Smith
President of Robert Bosch (Australia) Pty. Ltd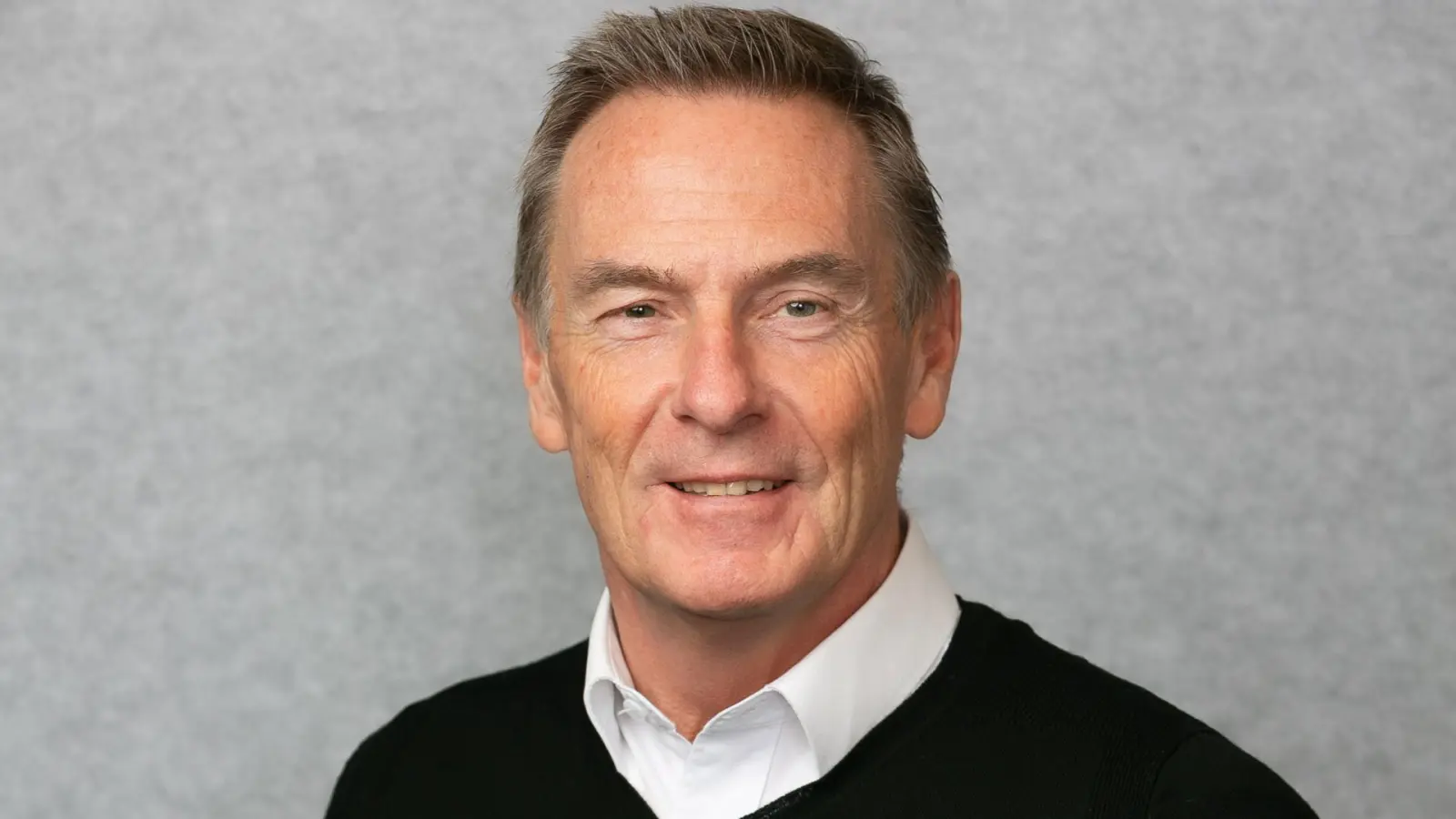 Gavin Smith joined Bosch Australia in 1990 following 10 years in various Information Technology roles at a number of well-known Multinationals in Australia and New Zealand. After a successful two years in Germany as part of Bosch's Automotive Original Equipment Sales team, Gavin held a number of senior leadership positions in the company's Australian business including Regional President of the Powertrain Division from 2003 and Regional President of the Vehicle Safety Systems Division from 2008.
In 2011, Gavin was promoted to the position of President and Chairman of the local subsidiary Robert Bosch Australia. He was the first non-expatriate to be appointed to this role.
In addition to his Bosch roles, Gavin is a Director of The Yield, an Agriculture Technology company in which Bosch has a strategic stake, a Director of Alkane Resources (ALK), a listed gold and rare earths company, and is an industry advisor to the CSIRO, Monash University, and The Queensland University of Technology.
Gavin holds a Bachelor of Commerce degree from the University of Otago, New Zealand and an MBA from Monash University. Gavin is a passionate advocate for reducing homelessness and for sparking children's enthusiasm for STEM, dedicating time to both.
Nicole Sharman
Chief Financial Officer for Robert Bosch (Australia) Pty. Ltd
Nicole Sharman joined Bosch in 2016 as Chief Financial Officer of Bosch Australia. Nicole is a broadly skilled Chief Financial Officer with 20 years of successful experience. She places a strong focus on strategic and commercial imperatives, drawing from her background in automotive, manufacturing/engineering and service based organisations. Nicole has held various directorships and is currently Non-Executive Director of the Digital Leadership Institute (DLI) which equips leaders in business and government to lead and govern the change demanded by the evolving digital economy.
Nicole holds a Bachelor of Business Degree majoring in accounting from Monash University in Melbourne, Australia. She is a member of the Australian Institute of Company Directors (GAICD), Australian Society of CPA's (FCPA), Australian Tax Institute (CTA) and the Business Continuity Institute in the UK (AMBCI).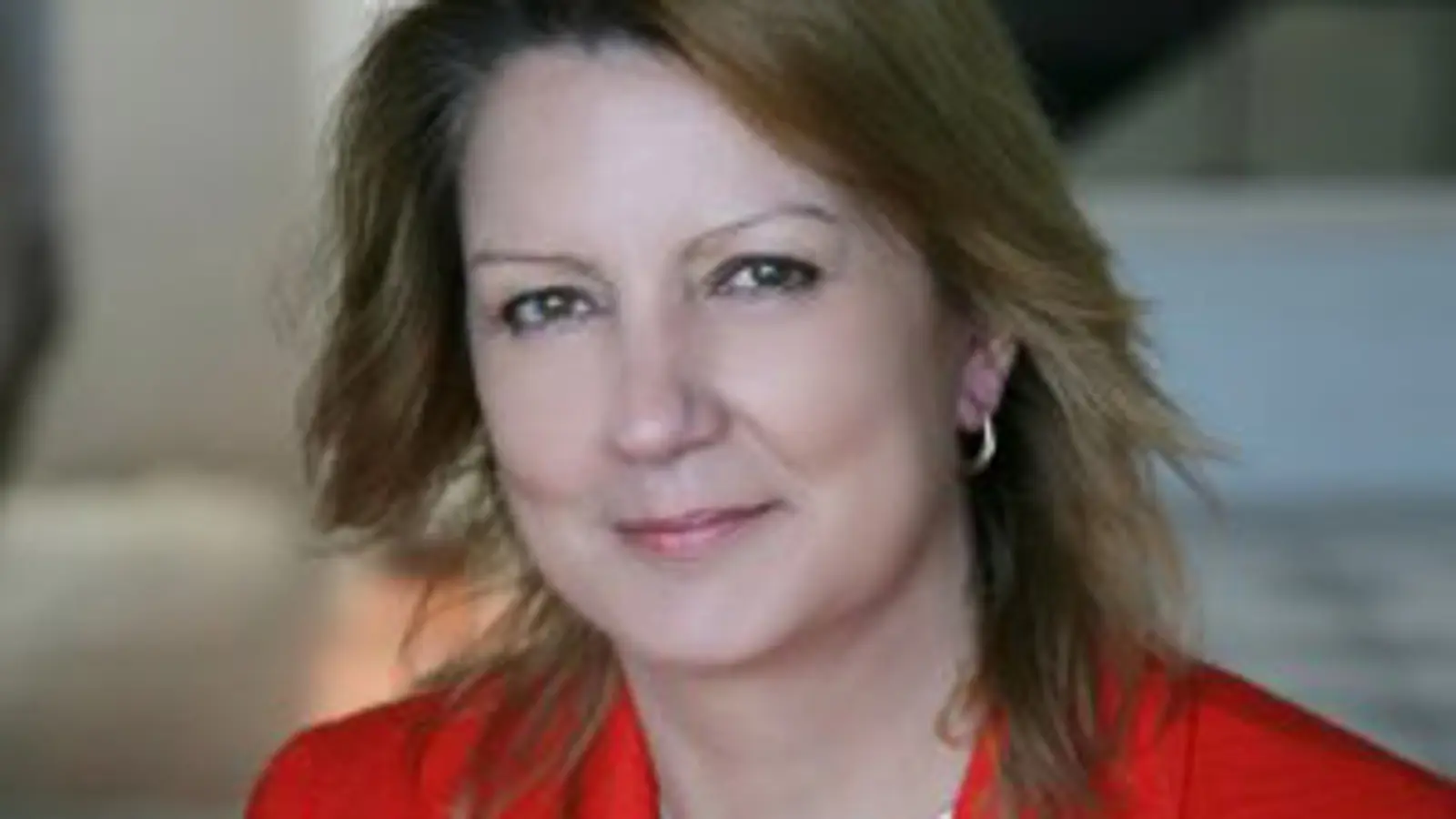 Get in touch with Bosch Australia
We look forward to your inquiry.
Chat with us!
Do you have questions, requests or suggestions? Get in contact with us. We will be pleased to assist you. You can contact us any time any day.