Collaboration and leadership
Let's inspire each other. Inspire a better today and tomorrow by staying true to your values and creating future. Work #LikeABosch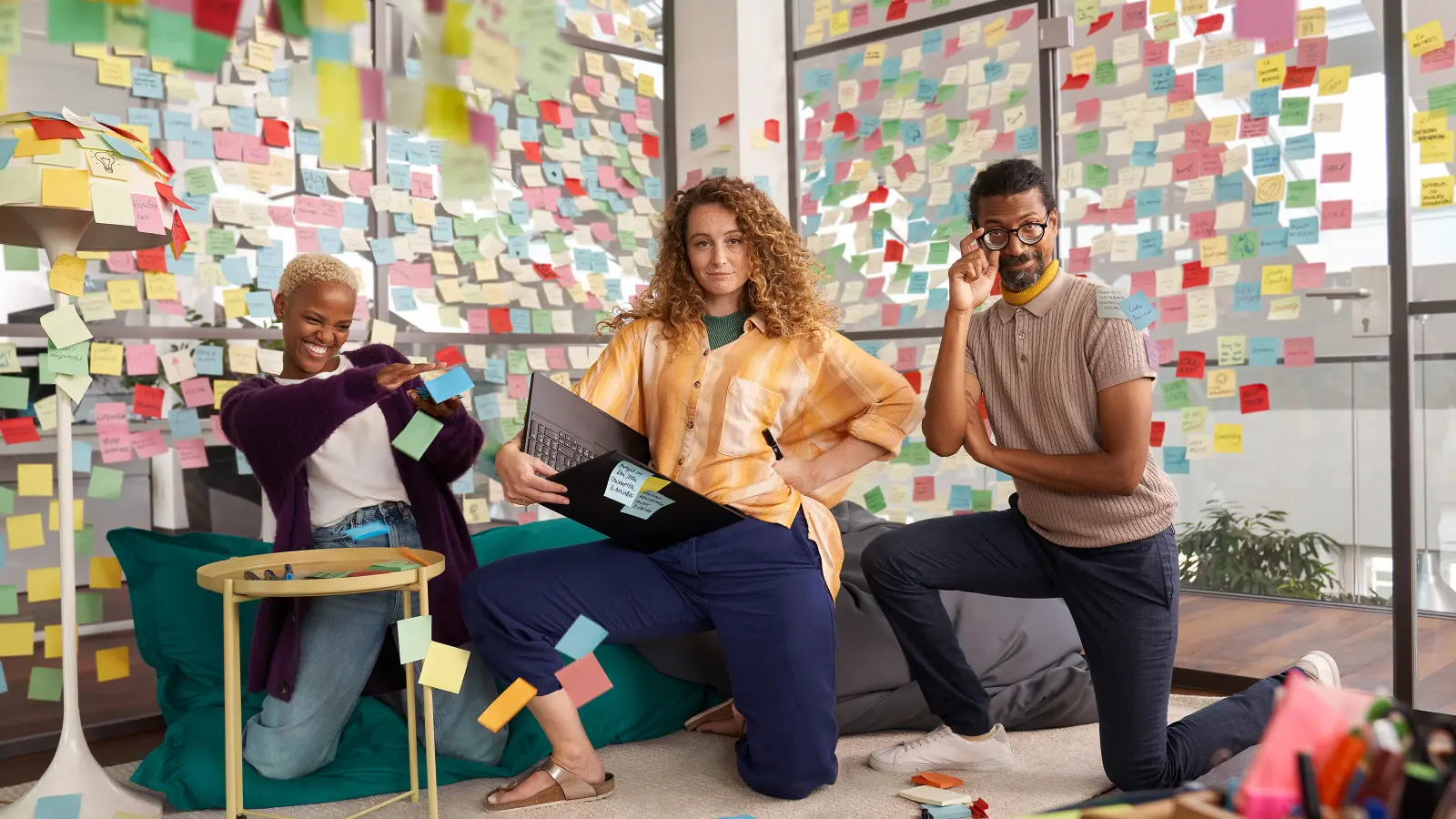 At Bosch, we value values
Everyone is different — and that's what we love. Get inspired by a place where you can be you and be enriched by the perspectives of our community around the globe. Cooperation, openness, respect, and trust — that's Bosch.
We value our values. Our culture is based on the values ​​of our company founder Robert Bosch: mutual respect, fairness, openness, trust, responsibility and a focus on solutions. We live what we say — and are proud to be part of Bosch. This is more than management rhetoric, we genuinely inspire each other. In surveys, more than 80% of our employees agree.
Our goal is to improve life; to create a better world today and tomorrow. That strategy has many facets, just like our employees. With individuality comes new ideas and ultimately new technology. With such a broad network of Bosch colleagues, you can share your knowledge and experience all over the world, exchange ideas and learn from each other — in employee networks, global projects, or in your free time.
Diversity is the key to our success — and firmly anchored in our corporate culture.
We live leadership in a new way. At Bosch we believe that we all have a leadership role. In other words: WE all LEAD Bosch. We see "Leadership" from three key perspectives: all employees lead themselves; many lead a team, a project or a topic; and we all lead together with each of us leading the business. We have described how we lead and how we work together in ten sentences, the "We LEAD Bosch" principles. Our vision: all employees contribute their expertise and passion and make a difference for the benefit of Bosch; in line with our mission "Invented for Life". Enjoying work, bringing expertise into the organisation; whilst doing so, growing personally and developing as a team; and always achieving top performance — with you in the driver's seat.
Inspire with Bosch — At a glance
Financial independence and social responsibility
Strong sustainability strategy