News and stories
Lots of people working together, lots of new developments — inspired by our "Invented for life" ethos.
Podcast | From KNOW-HOW to WOW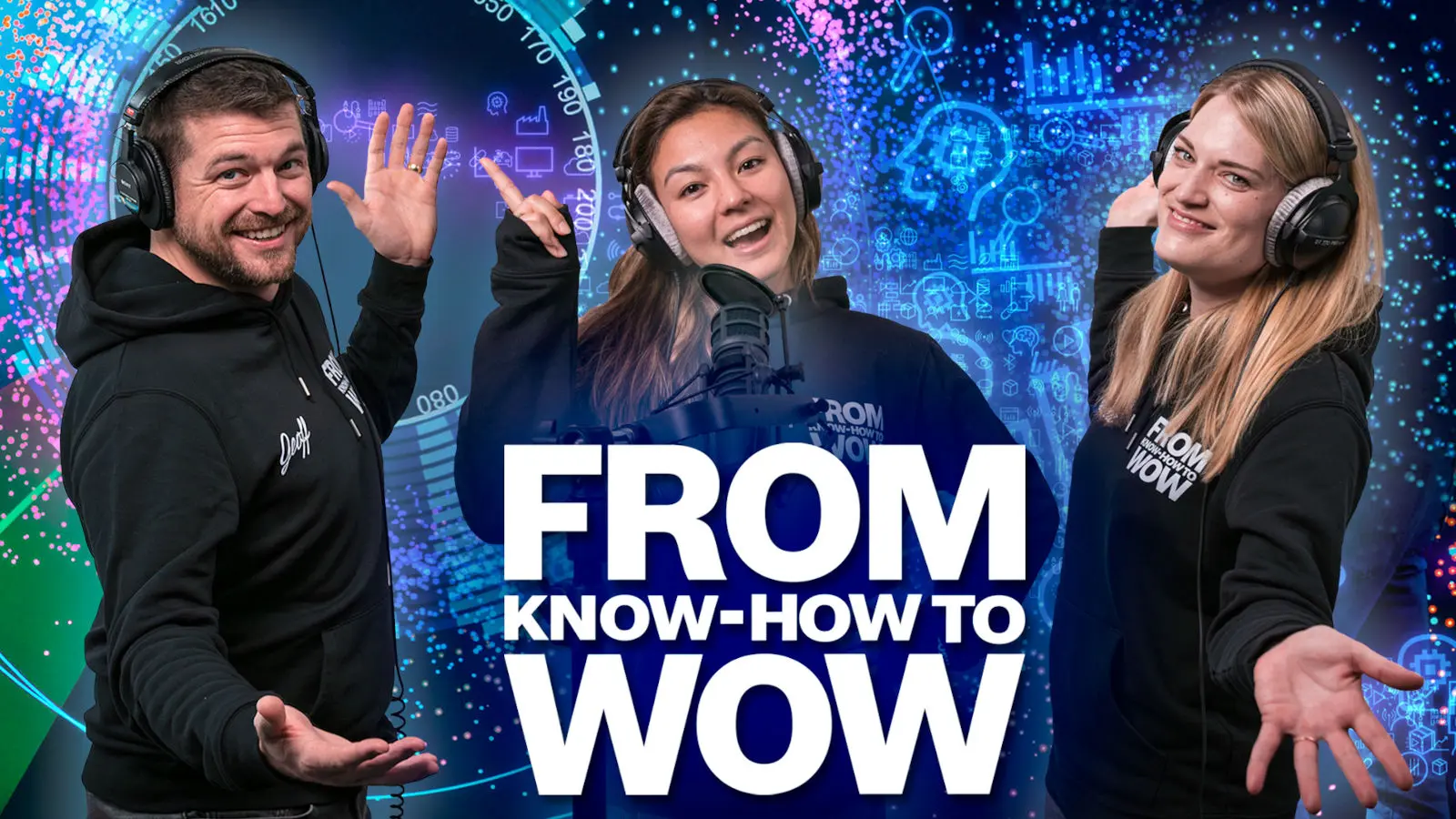 Want to know how Bosch turns research into those real life "WOW" moments? In each episode of this podcast, our resident hosts Melena and Geoff will illuminate a tech topic from different perspectives. They meet first-class experts taking you on a deep-dive into a world that makes life smarter, safer and more sustainable. Made for people who love tech, and a good story.
Press Contact Australia
Kalani Brea
Manager, Corporate Communications
General questions about Bosch