Work #LikeABosch
Bosch careers Australia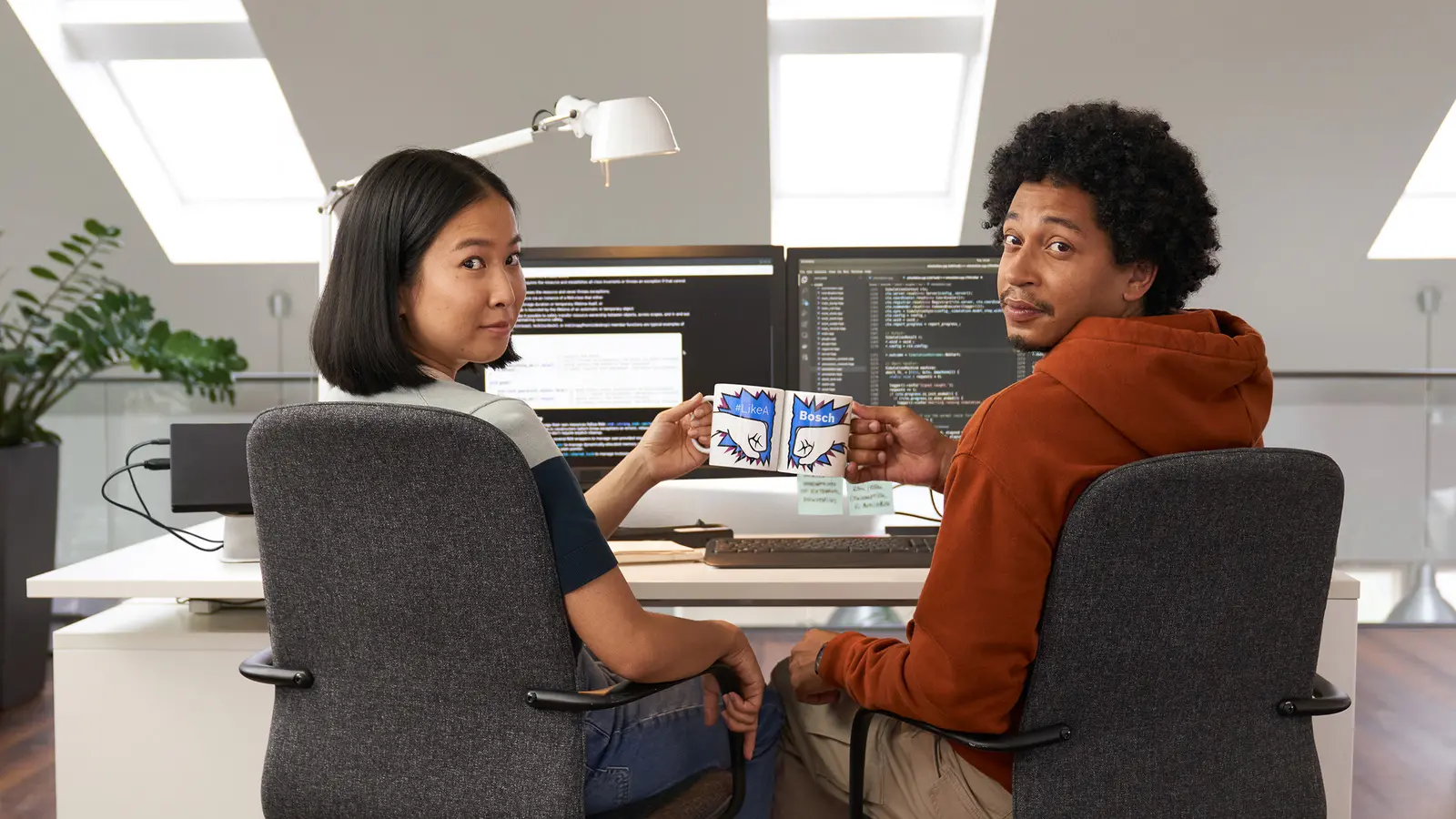 At Bosch, we care. For you, our business, and our environment. Our promise to our associates is rock-solid: we grow together, we enjoy our work, and we inspire each other. Join in and feel the difference.
Tailor-made programs, diverse perspectives
We don't know what kind of career you have in mind. But we know you can find the right opportunity with us.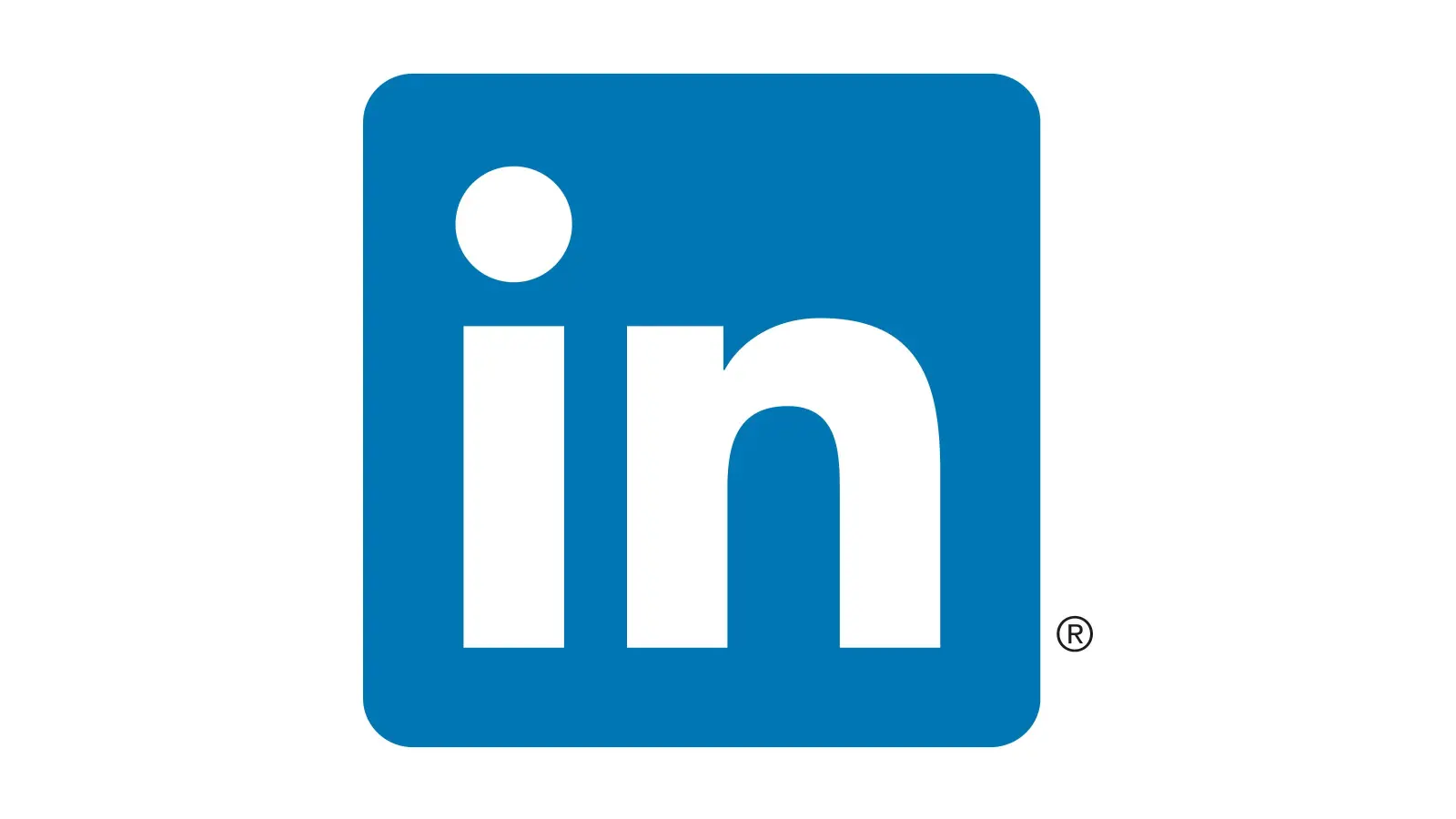 Engage with Bosch in Australia