Start your career
Wherever you want to go — at Bosch, you'll find many opportunities for the perfect start of your professional career.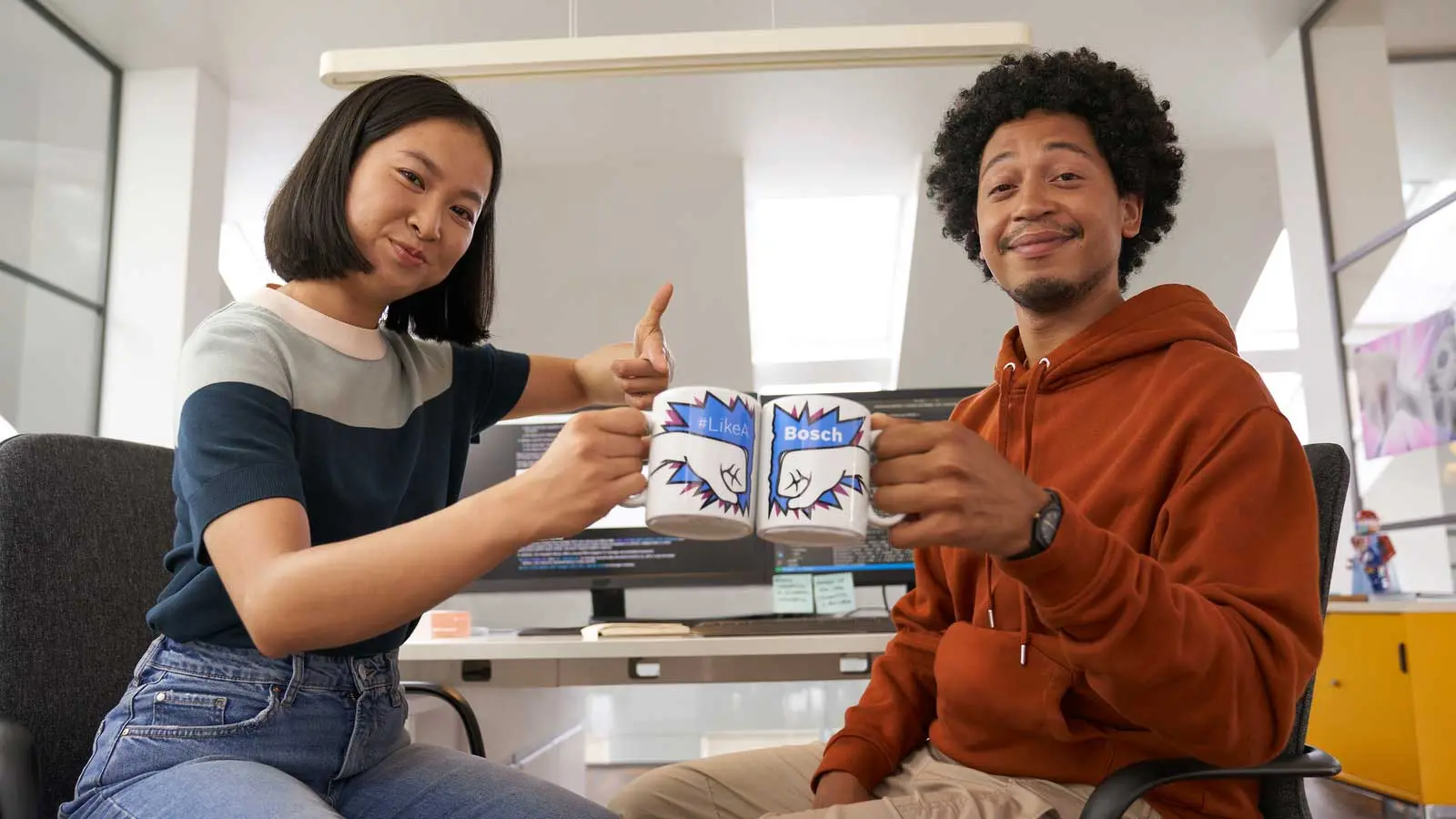 If you are currently undertaking a degree why not combine it with professional working experience to stand out from the crowd? Being a global company, you are bound to find the right opportunity with us. With over 400,000 associates worldwide, you'll be joining a truly diverse organisation with the potential to be part of international projects during your time with us. Exciting challenges and wide-ranging projects to motivate you await – apply to join us now!
Your opportunities as a student
Take your chance to discover Bosch during your studies, and find out for yourself what's right for you. We will give you a valuable head start towards your future.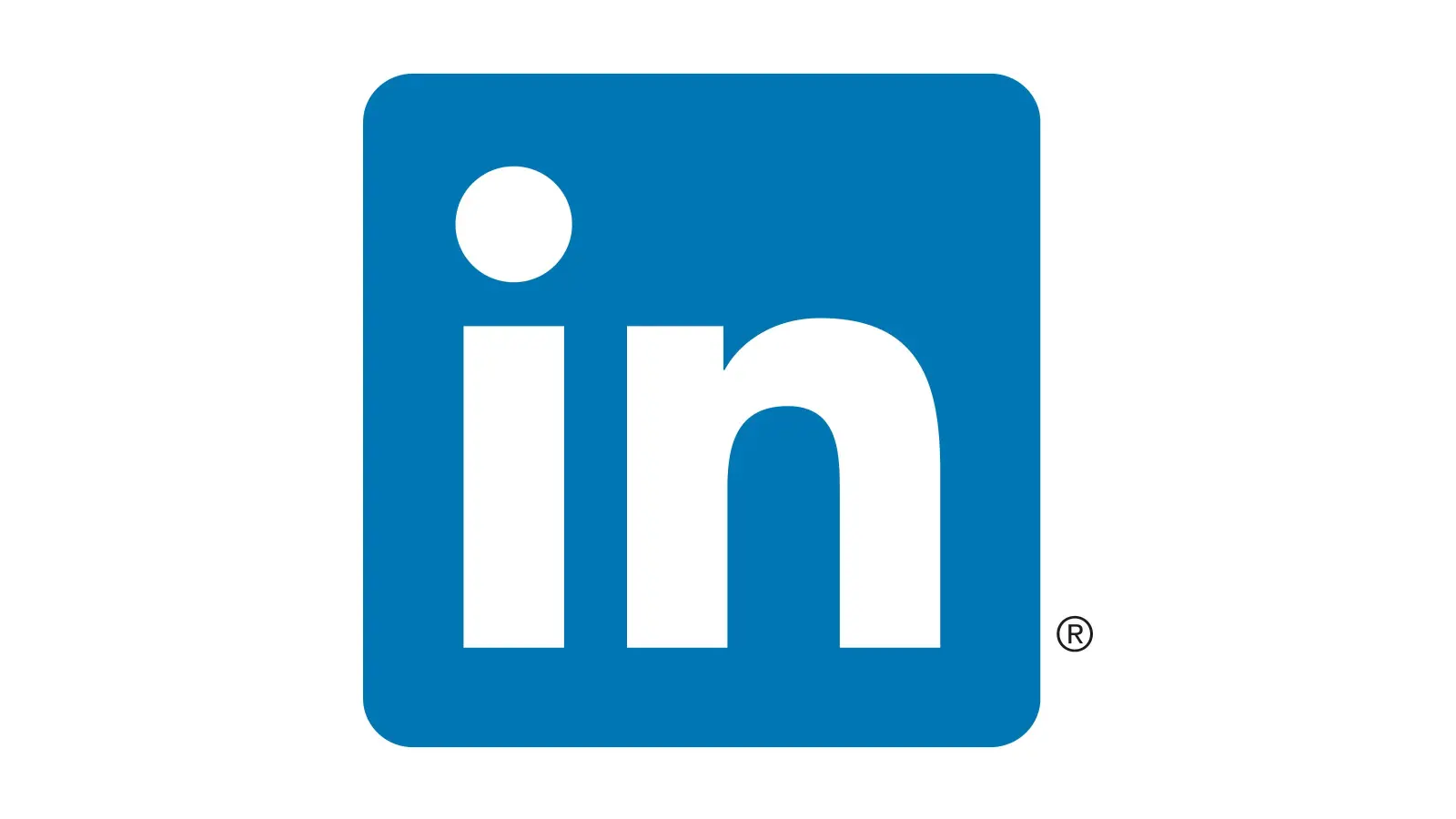 Engage with Bosch in Australia